SMILE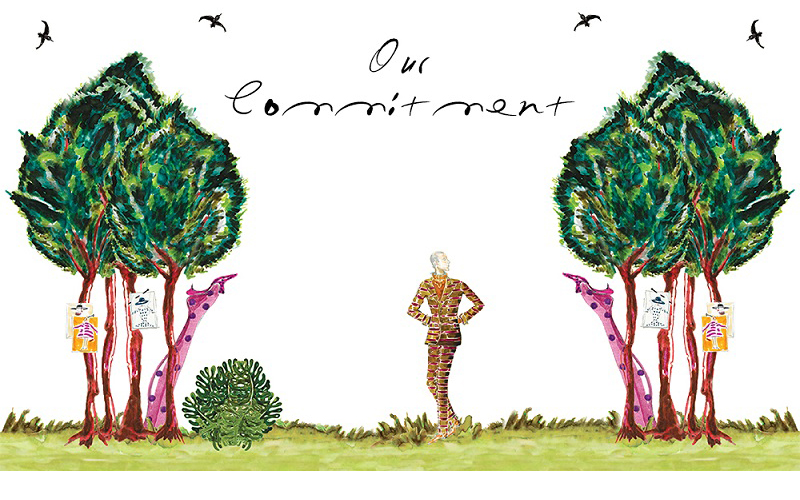 Manolo Blahnik is honoured to support the following charities and initiatives around the world. Each cause remains integral to the heart of the house, the Manolo Blahnik community. Scroll to read more about each partnership.
Manolo Blahnik is proud to support the Mental Health Foundation and has been doing so as an official partner since May 2019.
The UK-based charity is a leader in research and public awareness, advocating for policy development at a local and national level. The Mental Health Foundation provides free, evidence-based information to help empower people to look after their mental health.
Their team has been working tirelessly to identify and inform on emerging issues, helping organisations and the UK Government effectively respond to those in need.
Their work on mental health during the coronavirus pandemic, is one of many highlights in the work they carry out to implement systemic change around all mental health related issues. Manolo Blahnik helped fund the Mental Health: Coronavirus and the Pandemic project, a fundamental research programme to examine the impact on individuals and communities across the UK.
If you would personally like to donate please click here.
We hope you will join us in supporting this incredible charity in any way you can.
Further information on the Mental Health Foundation can be found here.
Manolo Blahnik is honoured to announce a new charity partnership with Bring Change to Mind in 2021. The organisation is dedicated to ending stigma and discrimination surrounding mental illness. Through public service announcements, peer-to-peer student programs and a global story-telling movement helmed by co-founder Glenn Close, BC2M has reached more than 2 billion people – and counting.
Mental Health Awareness is a cause close to the heart of the house, one that Manolo Blahnik has been supporting for years. We are proud to continue this initiative in America and to support the critical work being done by this organisation.
To learn more about the organisation and find ways to support, please click here.
Manolo Blahnik is incredibly excited to officially partner with the Wild at Heart Foundation as of 2020. The foundation works to caringly reduce the world's 600 million stray dog population, through rescue, adoption, sterilisation projects and awareness and education campaigns. This mission struck a chord with Manolo and Kristina Blahnik, who have a profound love for dogs and are passionate about their welfare.
2021 sees the launch of the Compassionate Curriculum, an education programme developed and constructed by Wild at Heart Foundation and funded by Manolo Blahnik. The programme's purpose is to play an active role in UK schools, demonstrating the positive links between dogs and mental wellbeing, through learning about empathy, kindness, compassion and self-care.
For more information on Wild at Heart Foundation and to find out more about the Compassionate Curriculum and ways to support please click here.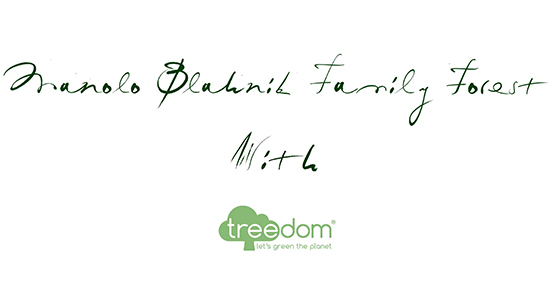 Manolo Blahnik is proud to partner with Treedom by planting trees across different Treedom projects around the world on behalf of each of its employees to create the Manolo Blahnik Global Family Forest.
Since its foundation in Florence, Italy in 2010, Treedom has planted more than 1.9 million trees and collaborated with 112,000 farmers across 17 countries. The trees bring environmental benefits (offsetting CO2 emissions, supporting biodiversity, combating soil erosion and deforestation), as well as social benefits (training, food security, empowerment and income).
Each tree has an online page, geolocated and photographed allowing you to see their impact online. These characteristics ensure that Treedom trees create a lasting bond between people, allowing us to take action to protect the environment and the communities that inhabit it.
By planting trees with Treedom Manolo Blahnik has contributed to 10 of the 17 Sustainable Development Goals set by the UN Member States for 2030.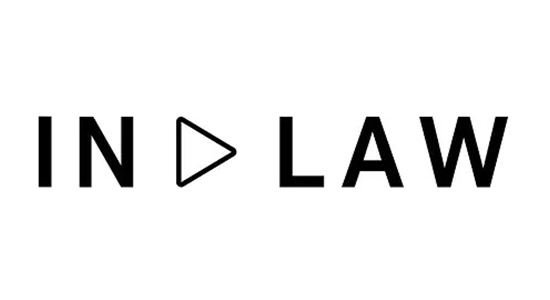 In March 2022 we were incredibly excited to launch INLAW, a joint initiative by Manolo Blahnik and Urban Lawyers.
INLAW is an educational programme aimed at providing high school students from underrepresented backgrounds an opportunity to understand the career paths available in law. This involved identifying the pathways to this profession and an opportunity to discover which of their own personal attributes, qualities and skills would support a career in law.
These incredible students had the unique opportunity to meet and interact with leading legal professionals from Manolo Blahnik and academics and researchers from renowned chambers and law firms. Through an interactive blend of classwork and coursework, the weekly modules were aimed to develop the skills and tools needed in the field of law as well as empower and equip students with career skills and knowledge. Students graduated with a certificate and the highly successful pilot is set to continue again this year.