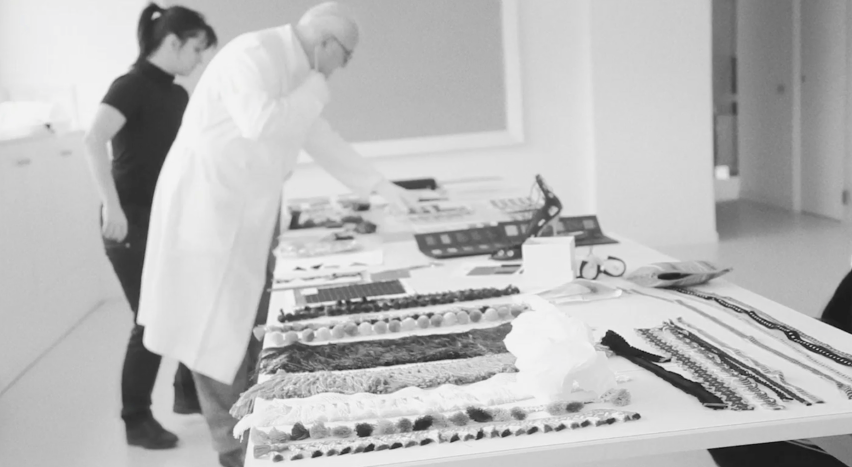 Craftmanship and attention to detail remain the essence of each Manolo Blahnik design, from a freehand sketch, to the final creations constructed by hand in Italy.
It is our intention to provide beautiful products and ensure their longevity and durability. However, as our products are hand-made, very occasionally they may contain small imperfections.
Our team are here to assist you should you need guidance on repairs as well as aftercare services to bring your beloved Manolos back to life.
For any questions, or assistance with repairs, please reach out to our team by emailing info@manoloblahnik.com and include images or as much information as possible. You may also find useful information in our FAQ and Product Care pages.
If you have made a purchase through one of our boutiques or stockists and believe you may have an issue with your shoes, please contact the place of purchase directly so they can assist you. You can view our returns policy here for further information.