SMILE
Bliss of Books
"Reading has always had a tremendous influence on my life and work. My mother would read to me often as a child and I quickly developed an insatiable interest in books, which remains to this day. Books enhance your imagination, offer a new perspective and are a wonderful way to educate yourself – be curious, there's always something new to learn!" - Manolo Blahnik
Being absorbed in a good book is for many, one of life's little pleasures. Comfort, solace and help is often found turning pages and gripping plots can transport our minds, offering a sense of escapism when we need it most.
Taking time out to read can ease tension, encourage relaxation, develop learning and boost mental health. As part of our Smile Initiative, we are sharing an edit of Manolo's all-time favourite books to inspire your reading.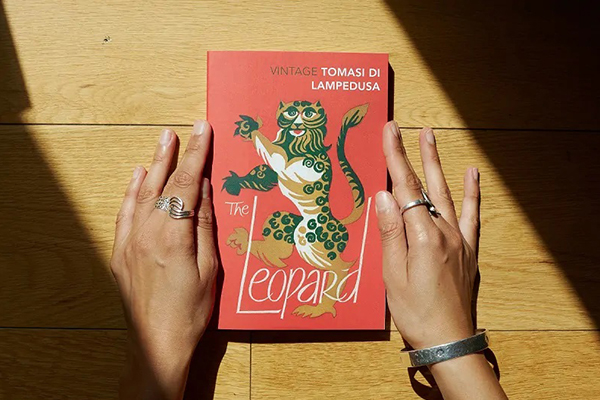 THE LEOPARD
Written by Giuseppe Tomasi di Lampedusa
Published in 1958
A story of a decadent and dying aristocracy threatened by the forces of revolution and democracy, Prince Fabrizio di Salina clings desperately to his family's failing power.
"I have worshipped Tomasi di Lampedusa's writing since I was a child, I spent long nights listening to my mother read this novel… and the film is so beautiful." - Manolo Blahnik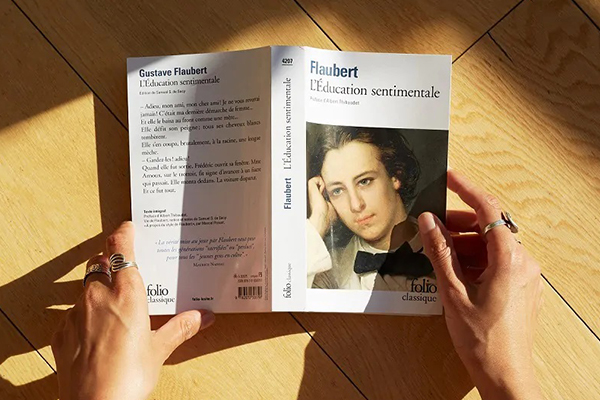 L' ÉDUCATION SENTIMENTALE
Written by Gustave Flaubert
Published in 1869
Frédéric Moreau is living through The Revolutions of 1848 and during this time falls in deeply love with an older woman, Mme Arnoux. By befriending her husband, Moreau and Arnoux's paths cross over the years, however, she remains the unattainable love of his life.
"One of my absolute favourite novels. I could talk about Flaubert forever" - Manolo Blahnik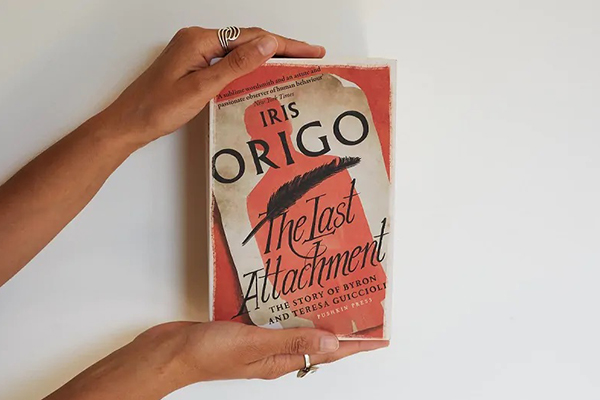 THE LAST ATTACHMENT
Written by Iris Origo
Published in 1949
An account of the passionate love affair of Lord Byron and Countess Teresa Guiccioli. The book documents the domestic triangle consisting of the poet, his nineteen-year-old mistress, Countess Guiccioli, and her husband. Origo was the first writer to be given access to over a hundred love letters from the time of the affair and used these to bring this moving story to life.
"I adore this book, such a beautiful read. In fact, I would recommend all of Iris Origo's tremendous novels. A truly brilliant writer!" - Manolo Blahnik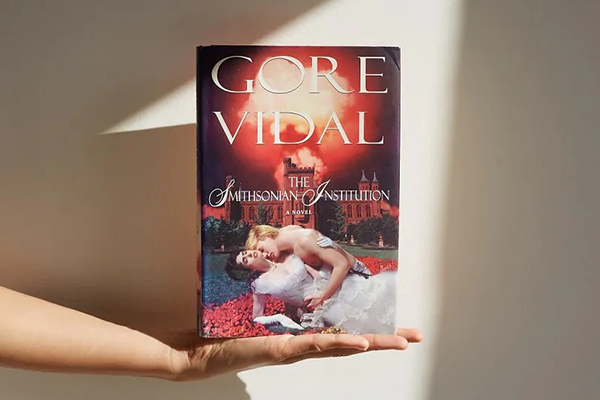 THE SMITHSONIAN INSTITUTION
Written by Gore Vidal
Originally published in 1998
The world is on the edge of war in 1939 when a teenage maths genius attends the Smithsonian Institution to assist a group of scientists creating an atomic bomb in the basement. In a race against time, he is surrounded by figures from American history past and present including Albert Einstein and Abraham Lincoln.
"Explosively entertaining, I envy his beautiful writing." - Manolo Blahnik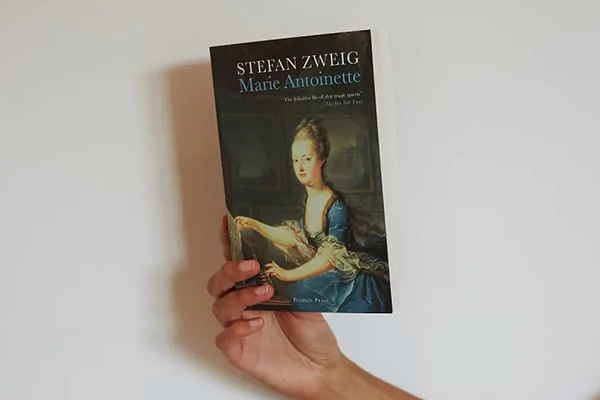 MARIE ANTOINETTE
Written by Stefan Zweig
Published in 1932
A vivid narrative of France's most famous queen, Marie Antoinette. Betrothed at fourteen, crowned queen at nineteen and beheaded at thirty-seven, this biography focuses on the human emotions of the participants and victims of the French Revolution.
"I have been obsessed with Marie Antoinette ever since I was a child. I find her so captivating." - Manolo Blahnik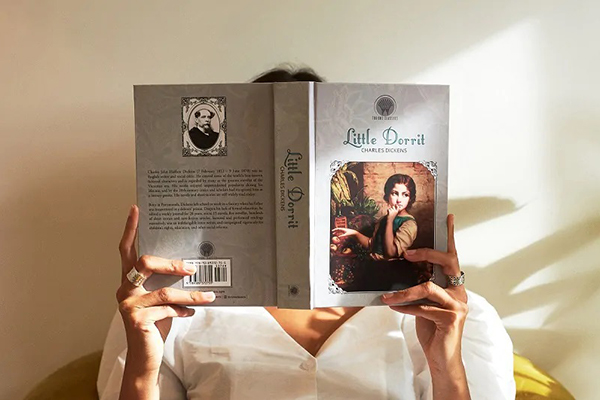 LITTLE DORRIT
Written by Charles Dickens
Originally published between 1855 and 1857
'Little Dorrit' is the youngest child in her family and has been born and raised in Marshalsea prison where her father, an incompetent businessman, is imprisoned for debt. She meets a man named Arthur Clennam, who takes an interest in the Dorrit family and eventually helps free her father. However, time reveals a family secret.
"Charles Dickens; so English, so classic and totally wonderful." - Manolo Blahnik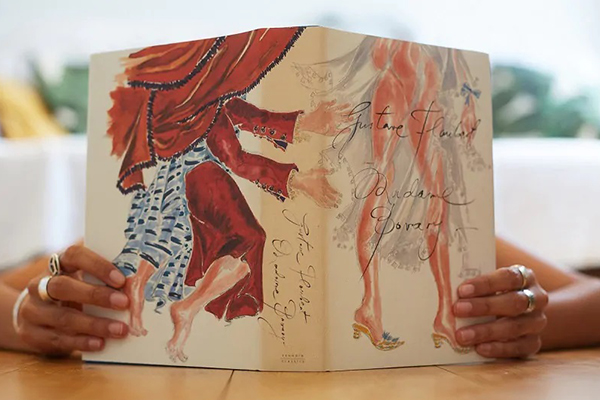 MADAME BOVARY
Written by Gustave Flaubert
Published in 1856
The debut novel of renowned French writer Gustave Flaubert, Madame Bovary tells the tragic story of the eponymous character living beyond her means in order to escape the banalities of her unfulfilled provincial life.
"I read this novel for the first time when I was 12 years old and so many times since. I love the drama and desire that Flaubert so elegantly depicts. Illustrating a limited-edition cover for Penguin Classics in 2006 was an honour. I wanted to produce something fun and reminiscent of Cecil Beaton's mid-century illustration works." - Manolo Blahnik