The Company
We are an independent, family run, British brand. Manolo's passion and creativity is our driving force. Our ethos is to optimise and not maximise, making decisions that feel right.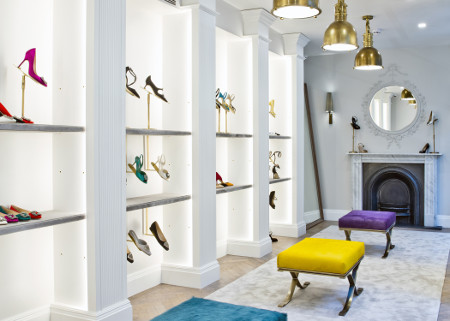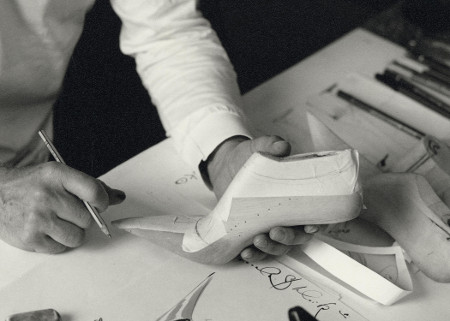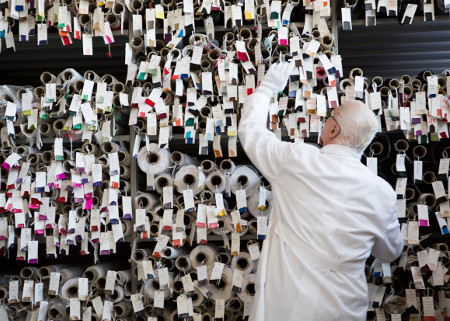 The Values
Every day the energy, creativity and passion of Manolo permeates through our business.
We believe in the artist and the artisan; we are innovative while still protecting our heritage.
We strive for timeless beauty and quality craftmanship.
We celebrate curiosity and believe in working proactively, whilst being solution focused.
We believe in upholding family values; we treat everyone with honesty, respect and kindness, whilst nurturing our teams to deliver excellence.
We believe in making people smile.
Equality, Diversity and Inclusion Statement
At Manolo Blahnik, our values underpin everything that we do.
We are a gentle community; one that is wholly committed to nurturing tolerance, empathy, integrity and respect.
Our diverse and multicultural teams ignite our creativity and we celebrate the differences that we collectively bring.
We promote a culture of equality, diversity, inclusion and respect.
We believe in creating a positive community through our commitment to kindness; it takes courage to be kind, and in turn kindness creates courage.
We believe in actively listening and encourage constructive debate to ensure we are always evolving.
We are committed to equal employment and progression opportunities and the elimination of any form of discrimination.
We are passionate about wellbeing and the mental health of our teams; we strive to offer a safe, inclusive and supportive working environment.
We do not tolerate bullying, discrimination, harassment or victimisation of any form.
We all hold a responsibility to recognise and respect our diversity and to support this in our words and actions.
Accessibility Statement
Manolo Blahnik is committed to making sure our website is accessible to all our customers and complies with level AA of the internationally recognised standard – The Web Content Accessibility Guidelines – WCAG 2.1.
In order to help us achieve and maintain our objective we have commissioned a non-profit organisation, The Digital Accessibility Centre (DAC) to carry out WCAG 2.1 AA level technical compliance audits that also include over 100 hours of testing by users with a wide range of disabilities.
Disclaimer: DAC are aware that certain areas of the site are not as accessible as Manolo Blahnik strive to be, however these areas are out of Manolo Blahnik's remit to change due to being a third party product. These areas include: Error suggestion within the checkout level: Although error handling is presented, we would like more information to be provided. Error handling is managed by a third party extension which sits outside the control of Manolo Blahnik.
To view the accessibility certificate please click here