Careers
We are a British brand with global recognition, you will find our headquarters in central London with offices, partners and boutiques around the world. Follow the link below to view career opportunities currently offered across the business.
The Company
We are an independent, family run, British brand. Manolo's passion and creativity is our driving force. Our ethos is to optimise and not maximise, making decisions that feel right.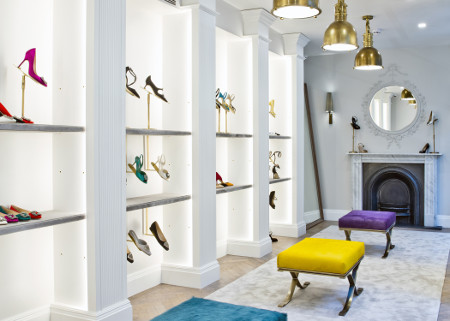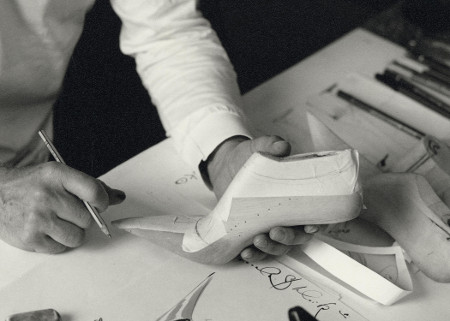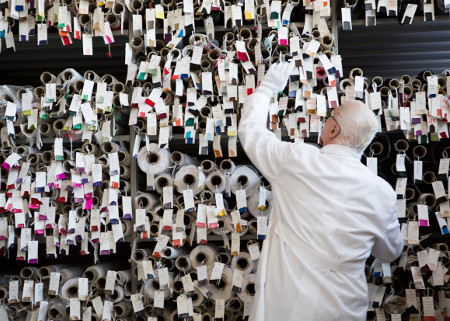 The Values
Every day the energy, creativity and passion of Manolo permeates through our business. We believe in the artist and the artisan; we are innovative while still protecting the heritage of the house. We believe in working proactively and being solution focused. We believe in upholding family values; we treat everyone with honesty and respect while nurturing our teams to deliver excellence. We believe in making people smile.