Smile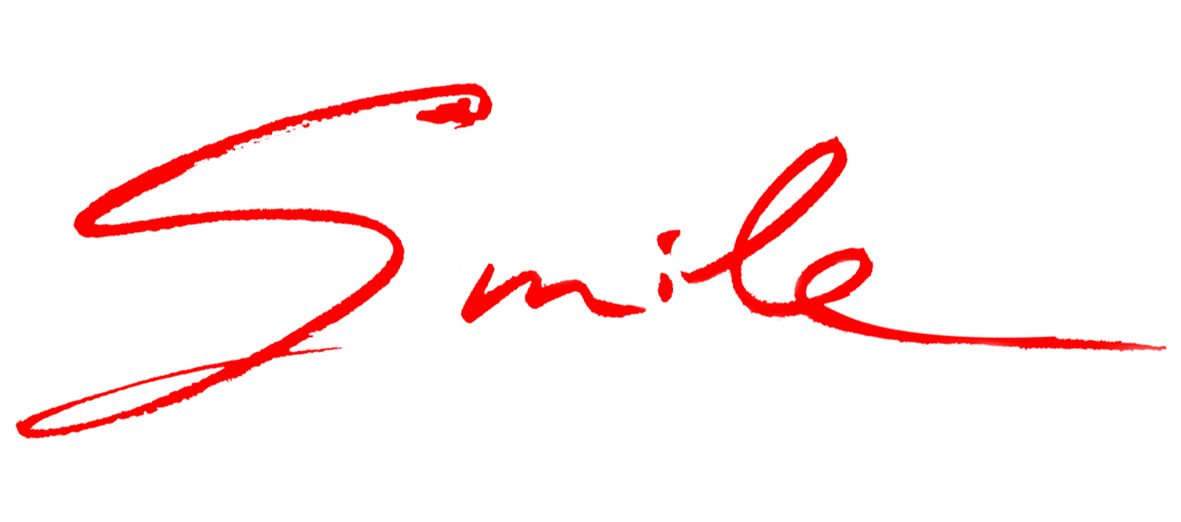 The Smile Initiative is a collection of Manolo's passions and obsessions to be enjoyed at home and shared with loved ones. Launched in the beginning of 2020, the initiative is made with the hope of providing inspiration and spreading positivity to our community.

The Manolo Blahnik team support and celebrate one another in this challenging time to raise mental health awareness and share our individual core values.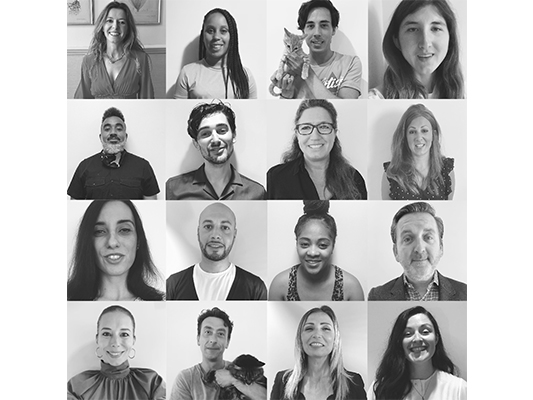 Manolo Blahnik is proud to support our charity partner the Mental Health Foundation and their work on and resources for mental health during the coronavirus pandemic.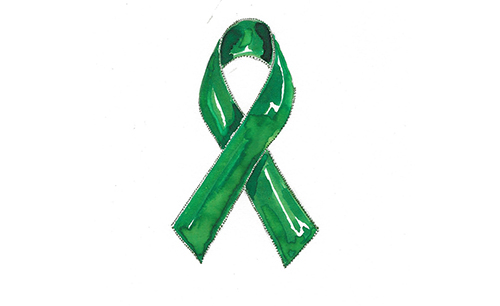 Visit and explore a selection of Manolo's favourite gardens across the globe and connect with nature.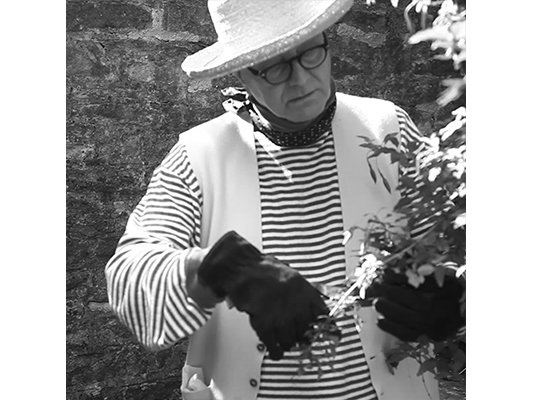 A collection of Blahnik family recipes shared by Manolo and Kristina in hopes you will find joy in the act of cooking and comfort in the delicious dishes during this time.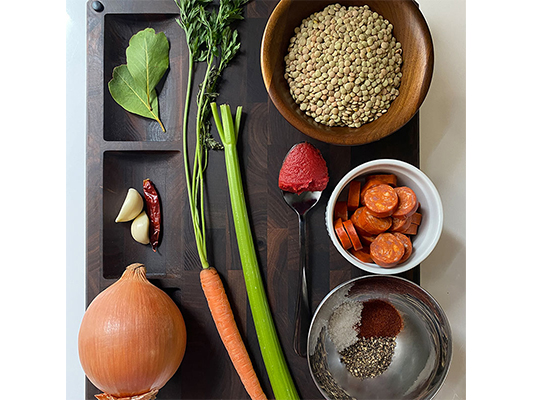 The Art of Colouring is a celebration of an activity close to Manolo's heart and to the house, one we believe can bring a sense of calm and encourage mindfulness.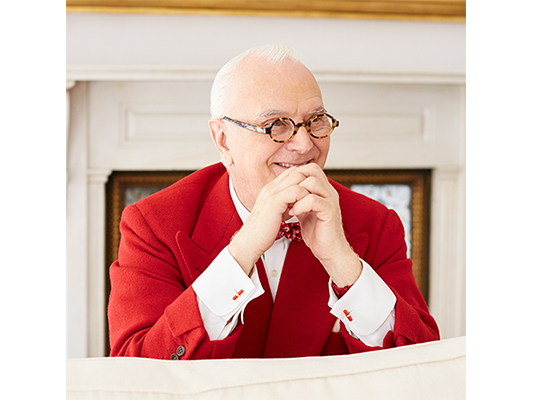 Find company, comfort and solace in this edit of Manolo's all-time favourite books which have had a tremendous influence on his life and work.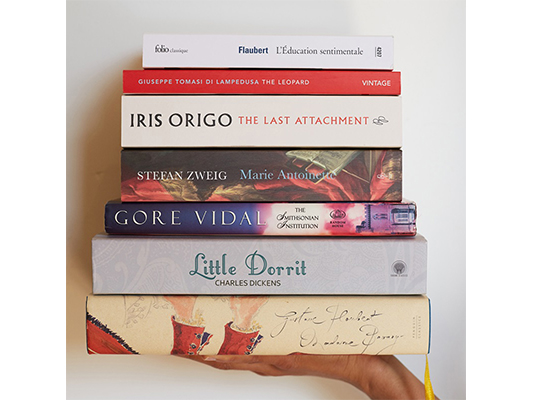 Manolo finds endless inspiration from films each season. This is a curated list of his top five favourite film recommendations to be enjoyed from home.