New store opening
New Store Opening in Paris
In a very exciting move for the brand, in July 2019 we opened our first boutique in Paris. Situated in the heart of the city on the iconic Palais-Royal, our new Paris boutique is our twentieth standalone store.
Manolo has a deeply rooted love for Paris which stems from spending several years in the city, preceding his move to London. It was in Paris where Manolo formed his inseverable ties with fashion, making invaluable connections and lifelong friendships.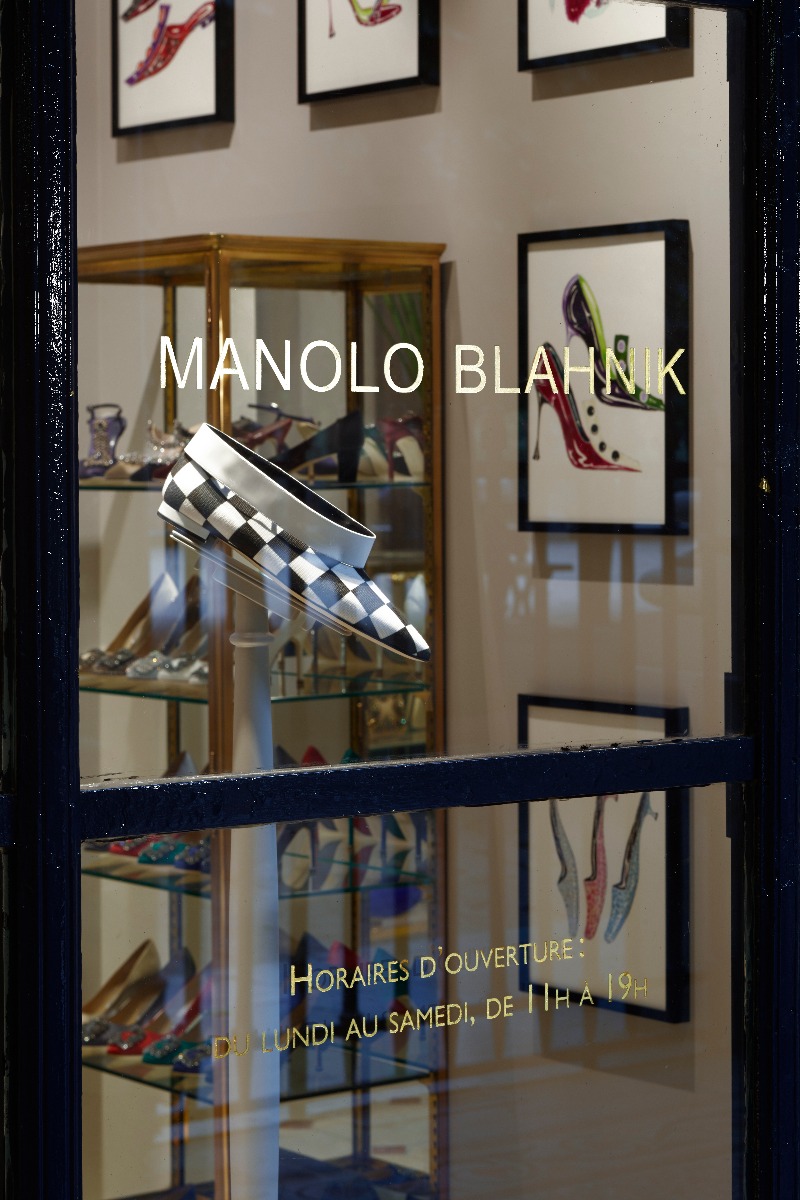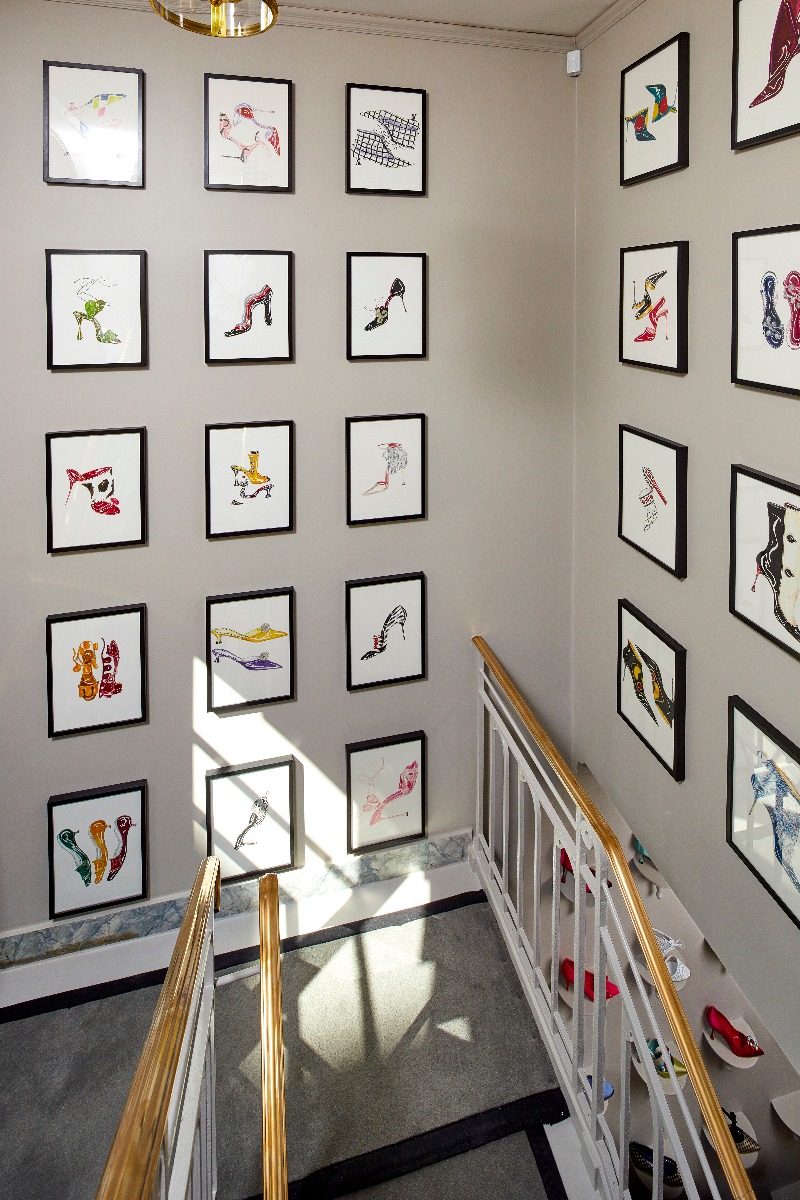 In keeping with the brand's vision behind each boutique's physical space, the Paris shop is brimming with history. Overlooking the passage Montpensier and the Palais-Royal gardens, the location was previously Café Corrazza, which, founded in 1787 was frequented by Josephine and Napoleon Bonaparte and other elite figures in 18th century France.
The boutique is designed by Manolo himself and opts for a relaxed Parisian salon feel, peppered with Georgian references. With the concept of a living room in mind, Manolo compliments the pale grey interior with deep green sofas and an ivory coloured wool rug. To offset this muted colour palette, he inserts 100 Georgian wall sconces creating the perfect home for his exquisite creations.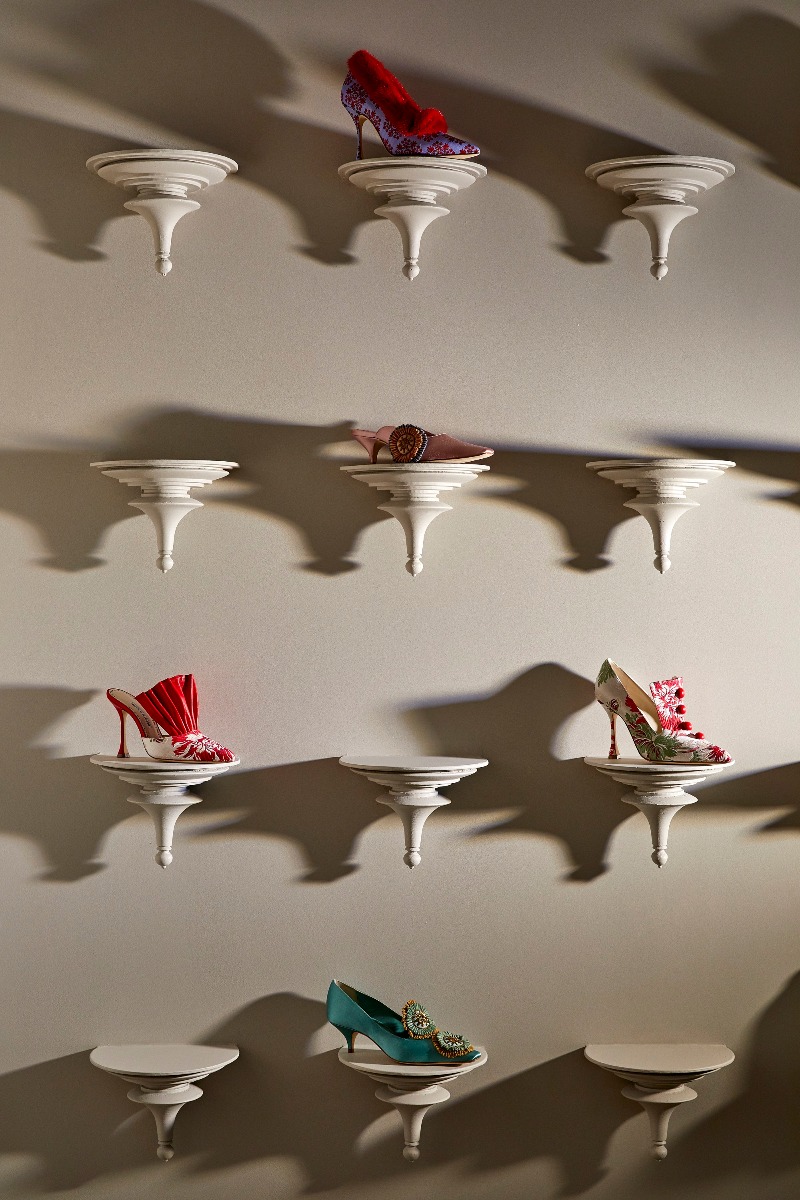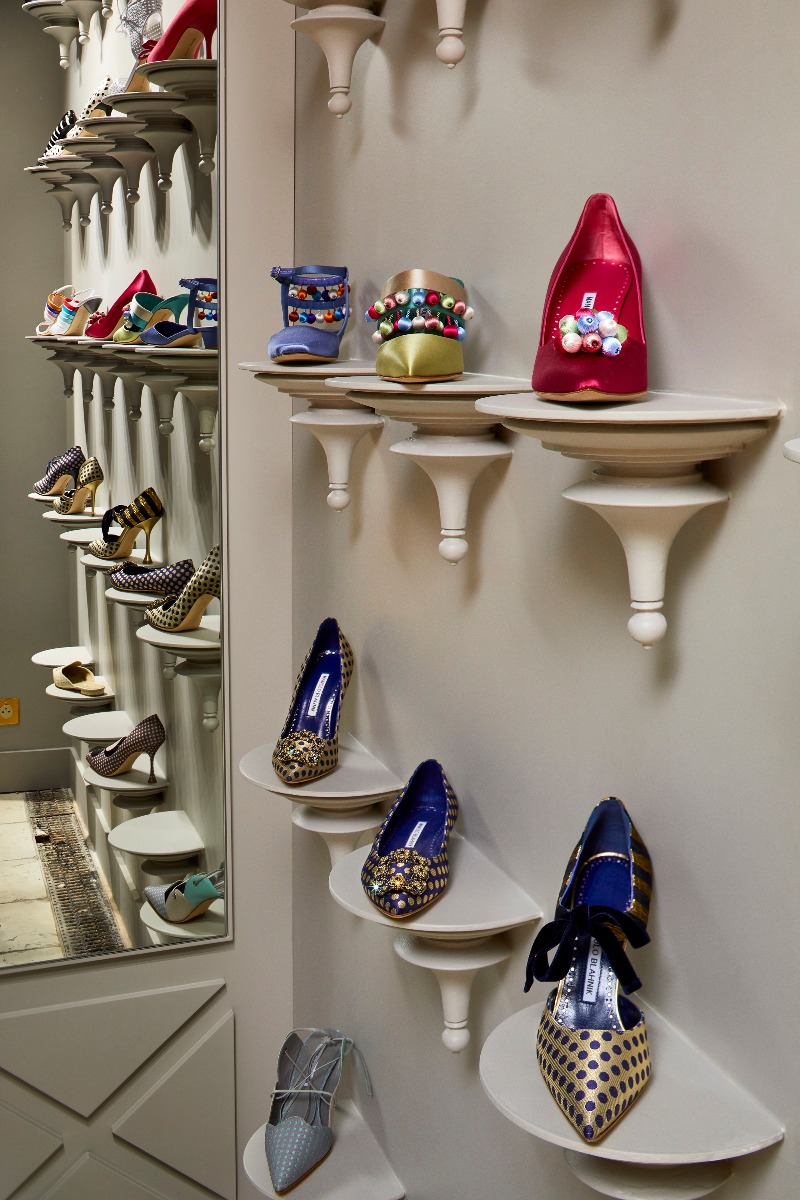 Manolo introduces the men's collection to France for the first time. The new collection is housed on the second level of the shop, which is decorated in deeper, richer tones with polished brass for the shoe displays. The mahogany wall panelling is paired with stained oak floorboards and a pair of Hoffman chairs.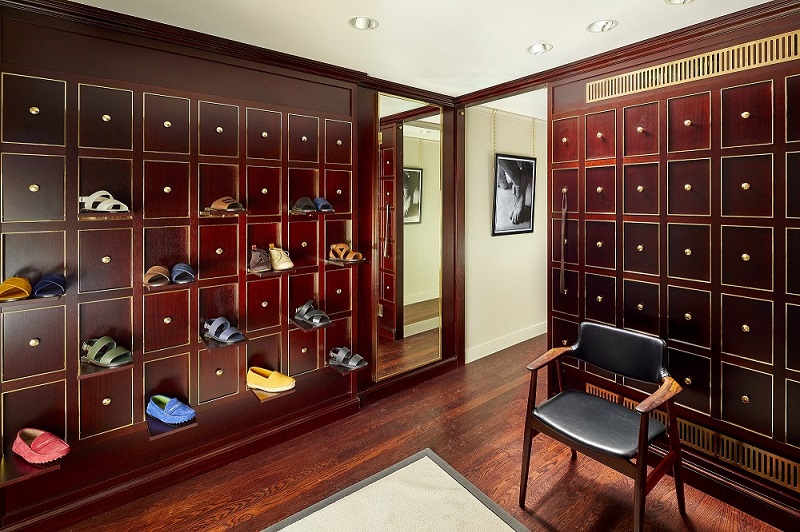 Manolo Blahnik says:
'Paris is the most fabulous of cities, especially architecturally- they have been very clever not to destroy landmarks. Paris is untouched, pure and I have always wanted a store there, but it had to be in the Palais-Royal. It is one of the most beautiful places.'
Visit the enchanting new boutique at 11-12 Galerie de Montpensier, Palais Royal, Paris.