Mens collection
Introducing New Men's Accessories
We are pleased to introduce our very first collection of men's accessories.
Manolo Blahnik's new creative adventure introduces an assortment of gloves, scarves, pocket squares and umbrellas which are now available in our men's boutique in London and online at manoloblahnik.com.
Manolo visualised the accessories as an extension of his own sartorial choices incorporating the details he strives for in every aspect of his life: quality, luxury and craftsmanship.
Described as a modern-day Beau Brummel, Manolo's style is unique: a concoction of his European roots combined with his love for traditional English tailoring. Each product is crafted by hand combining the timeless styling of Saville Row and the eccentric panache of Manolo's personality.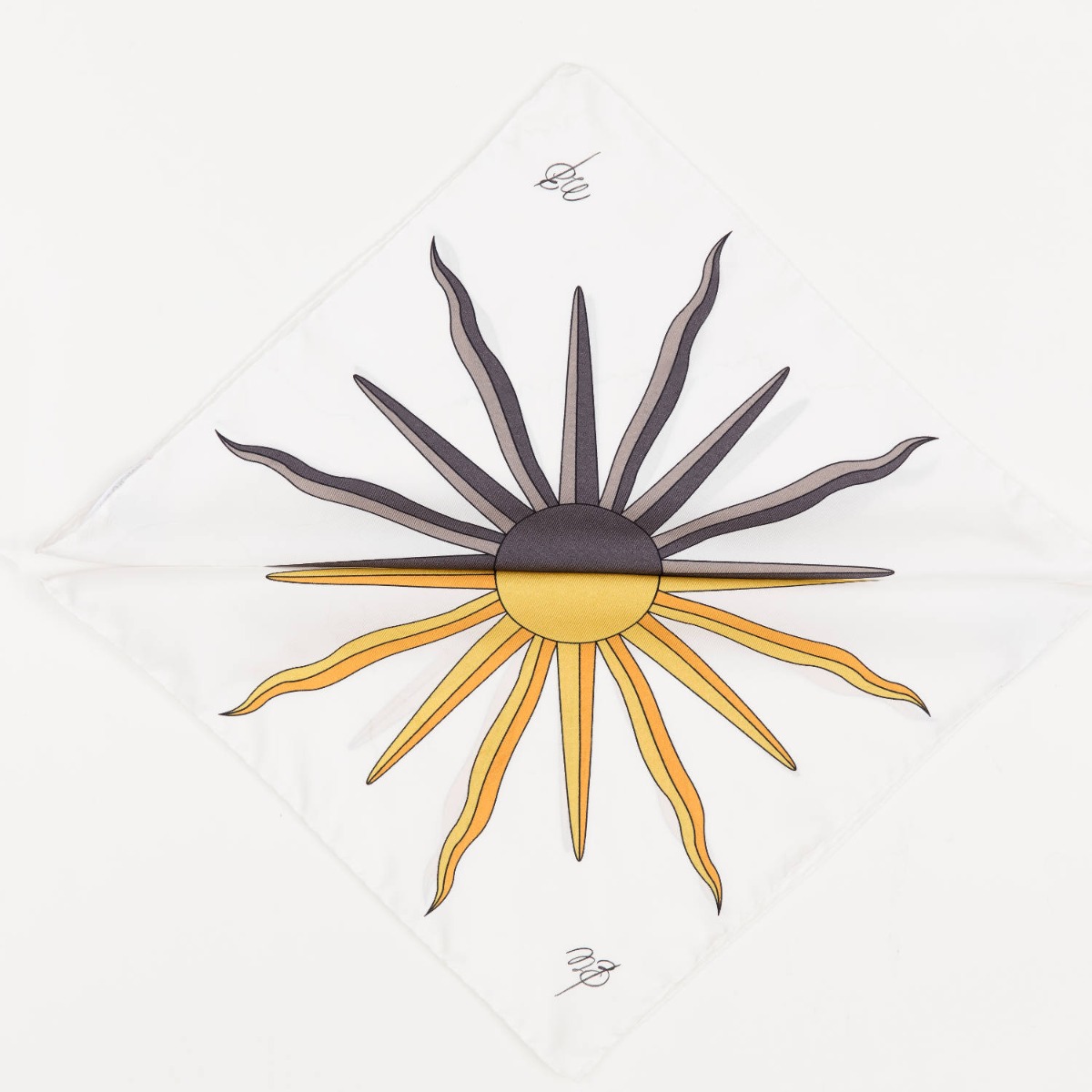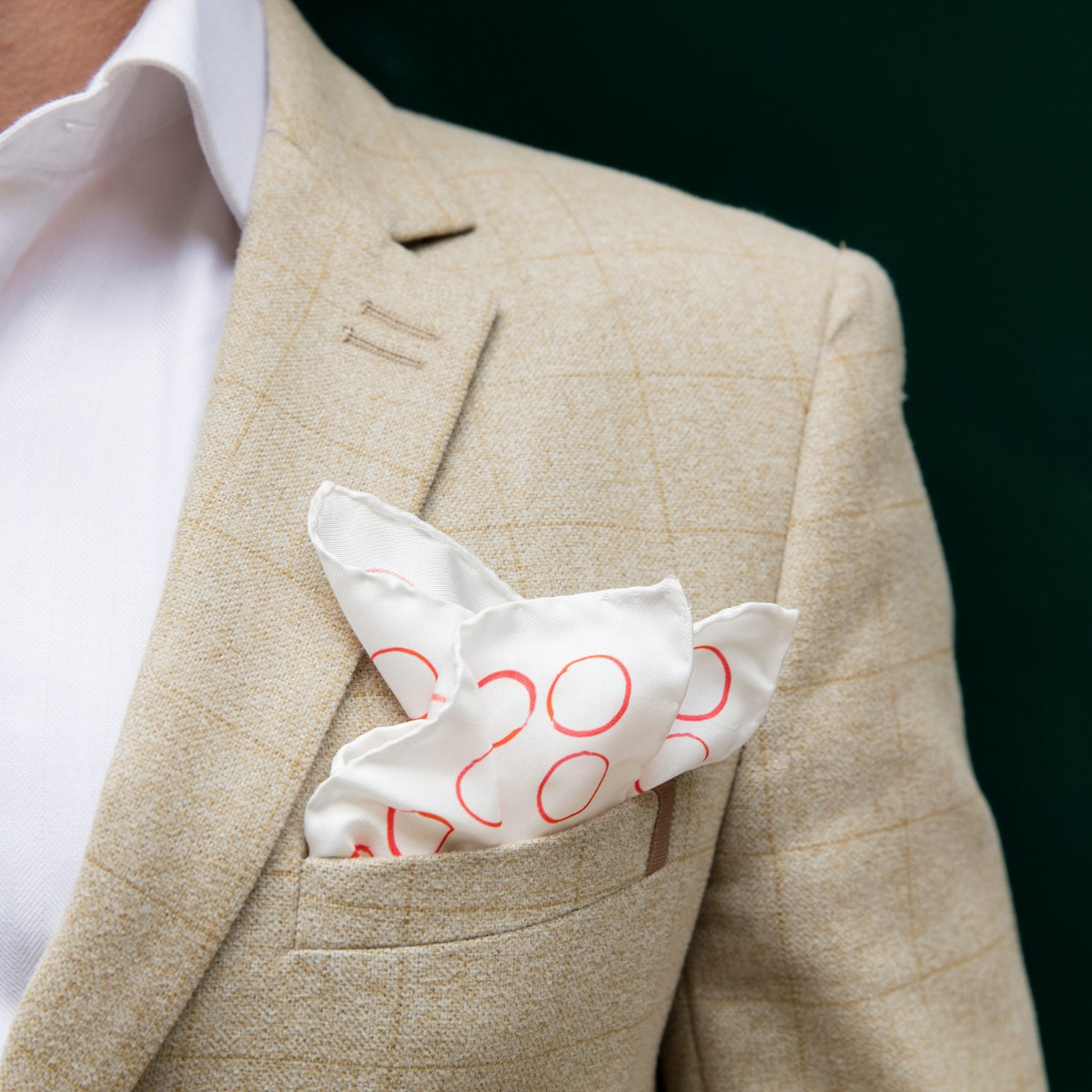 The watercolour formations that imprint the pocket squares mimic Manolo's iconic sketches, a design conception which remains integral to his creative process. Prior to each season, Manolo his realm of imagination, resulting in numerous sketches that illustrate the narrative of his inspirations.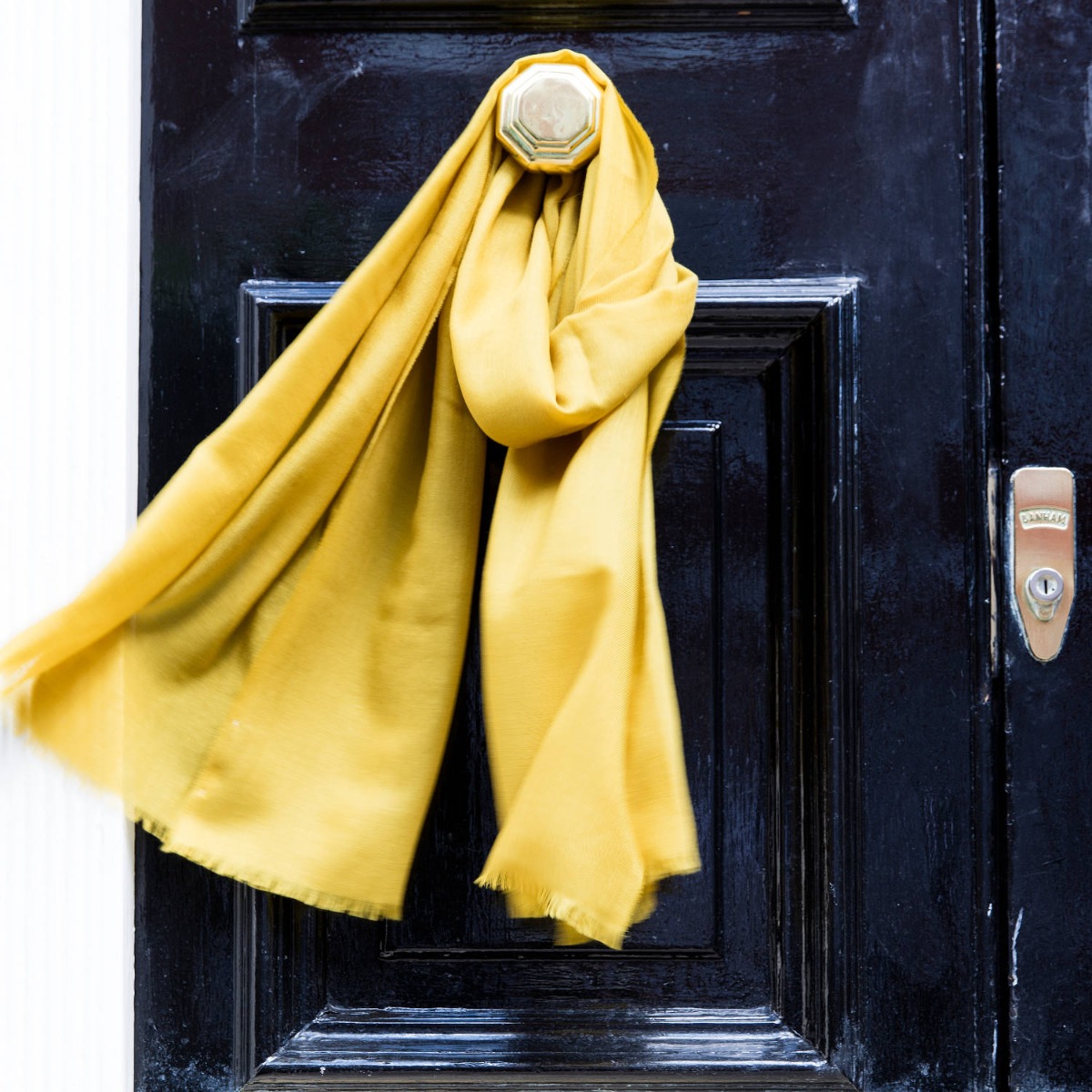 Manolo's bright and electric personality is injected into each of his designs and his accessories are no exception. Quirky colour clashes form the palette for men's gloves which are constructed from striking leathers and lined with soft cashmere.
Manolo collaborates with master umbrella makers Lockwood for their industry leading expertise. The sustainably sourced European Ash wood stick and handle are the foundation of the unique design finished with a glorious bright yellow sun on the inner canopy.
The sunburst theme, which also appears on the pocket squares, is illustrative of the gates of Versailles stemming from Manolo's adoration of Marie Antoinette.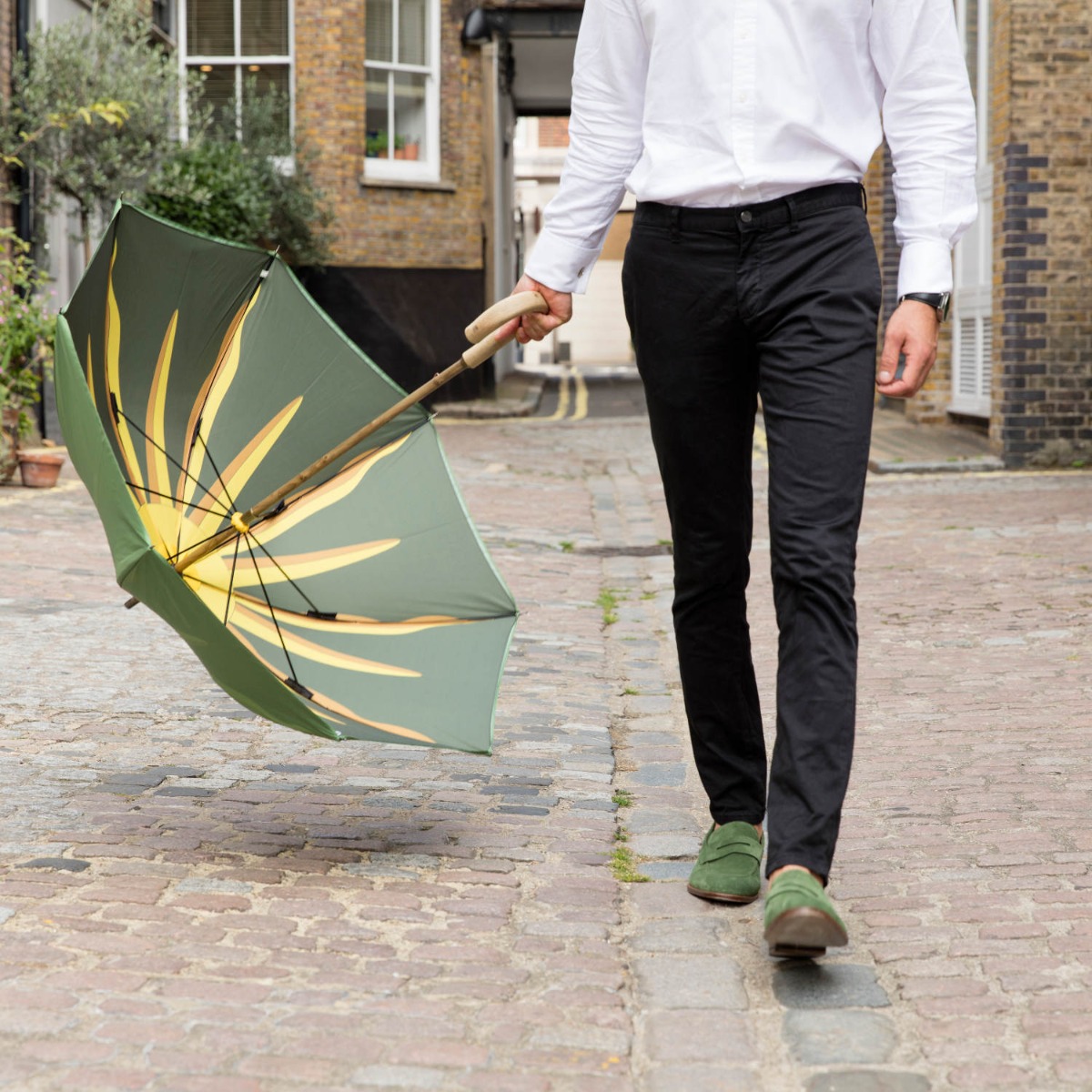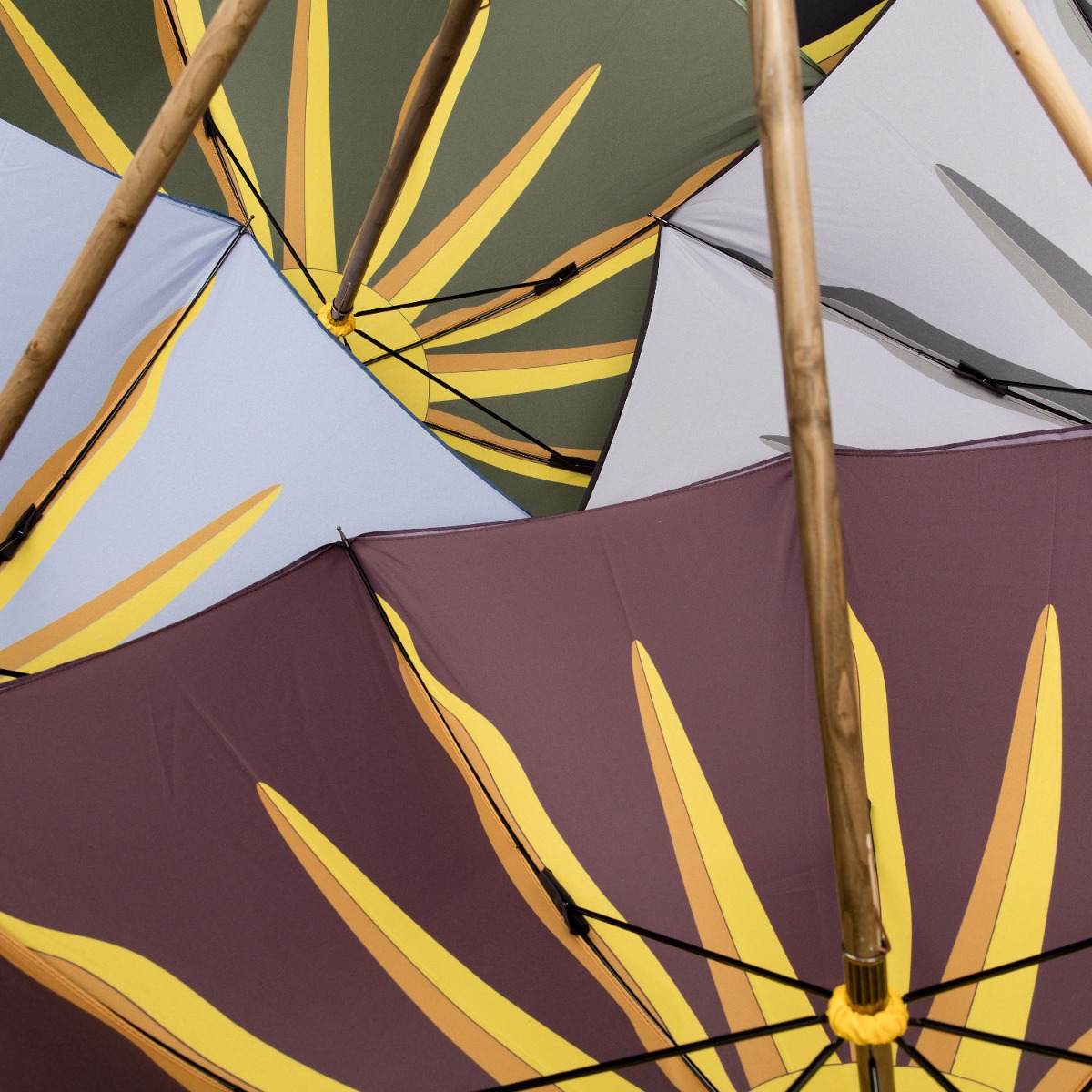 For each limited-edition piece Manolo consulted with small, family-operated businesses to manufacture his new collection of men's accessories. He remains closely involved with the production process, the craft of which provides him with immense interest.
You can peruse the new collection of accessories at the dedicated men's store at 34 Burlington Arcade, London or here on manoloblahnik.com.