Exhibition
An Enquiring Mind: Manolo Blahnik at the Wallace Collection
On 10th June 2019 the Wallace Collection and Manolo Blahnik opened An Enquiring Mind: Manolo Blahnik at the Wallace Collection. Alongside a series of talks with the designer himself, the London-based exhibition explored Manolo's long-lasting fascination with the gallery, a source of constant inspiration for his designs ever since he settled in London in 1969.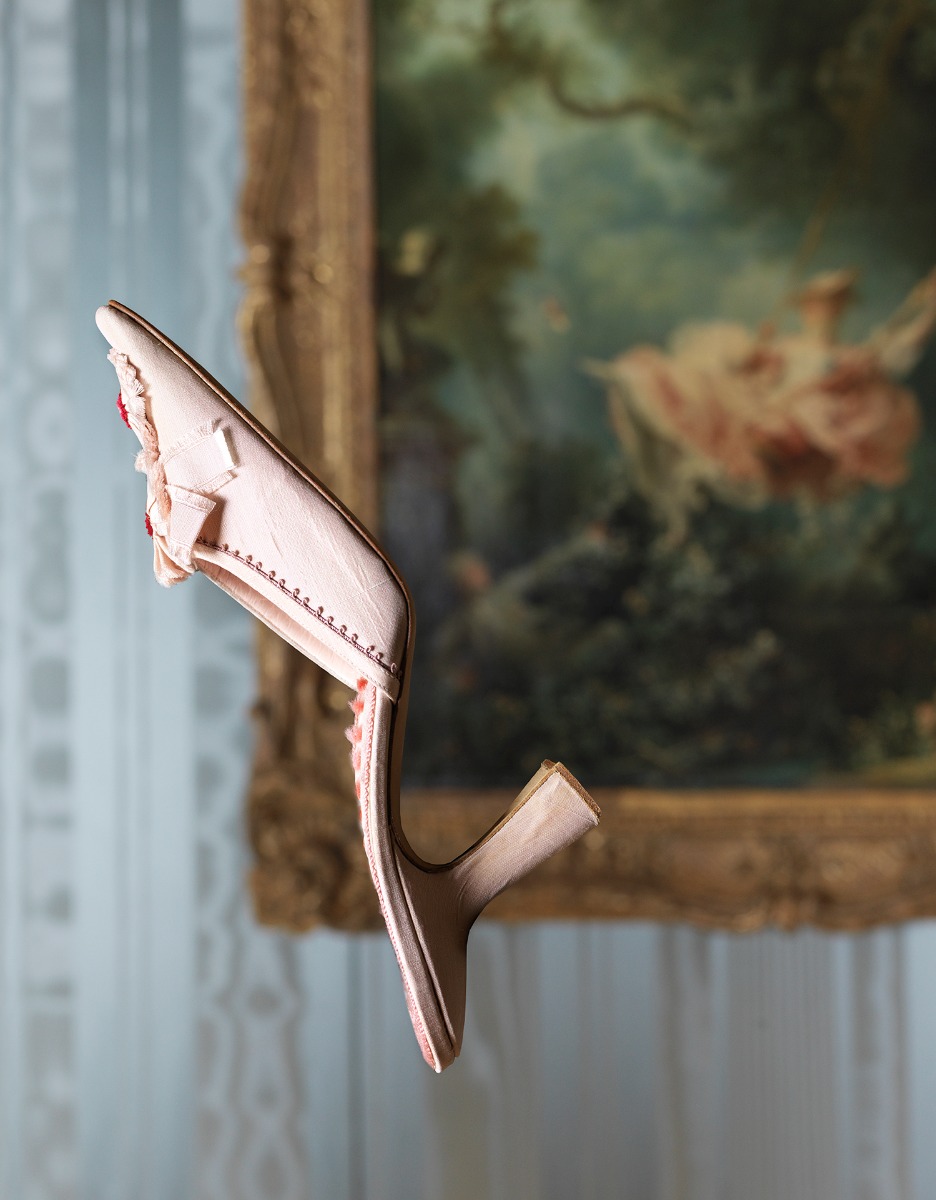 Manolo co-curated the exhibition with Wallace Collection director Dr Xavier Bray, carefully intertwining a selected edit of his shoes with the gallery's paintings and sculptures. The display, located in 10 rooms at the Wallace Collection, married the old with the new and the real and the fantastical.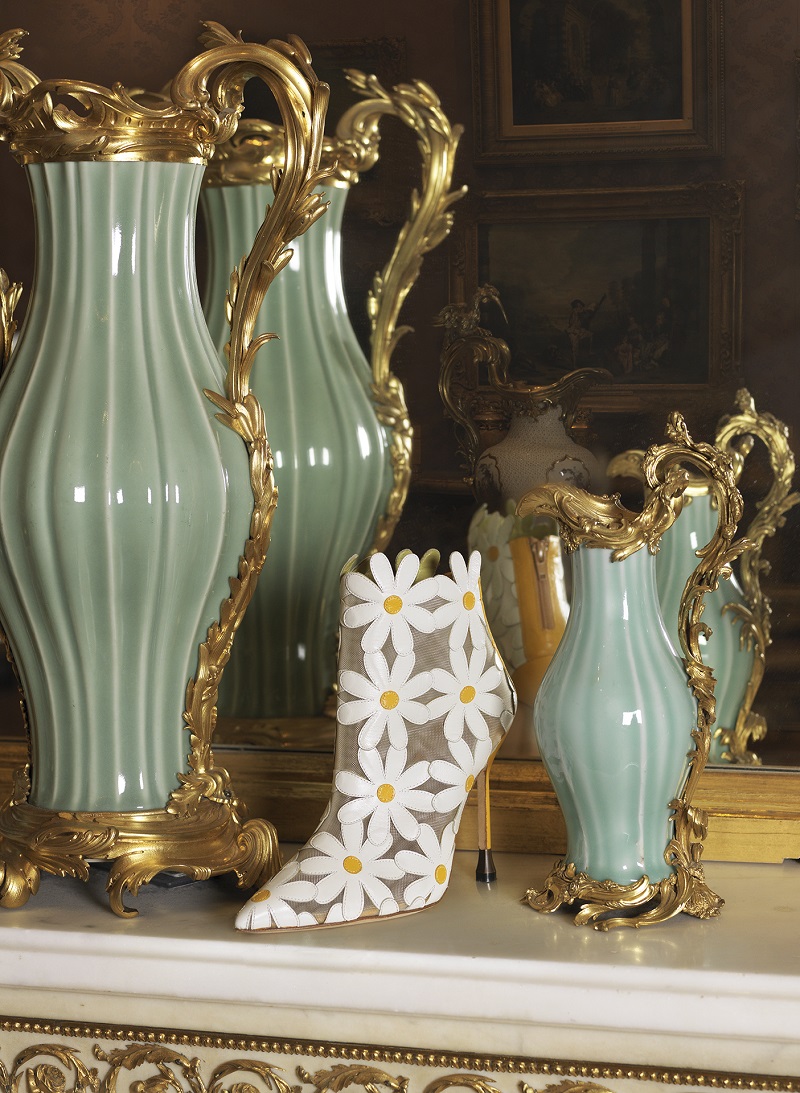 Due to popular demand the exhibition was extended to October 24th and attracted an unprecedented number of visitors.
Read more about the exhibition here.