New store opening
Bonjour Geneva!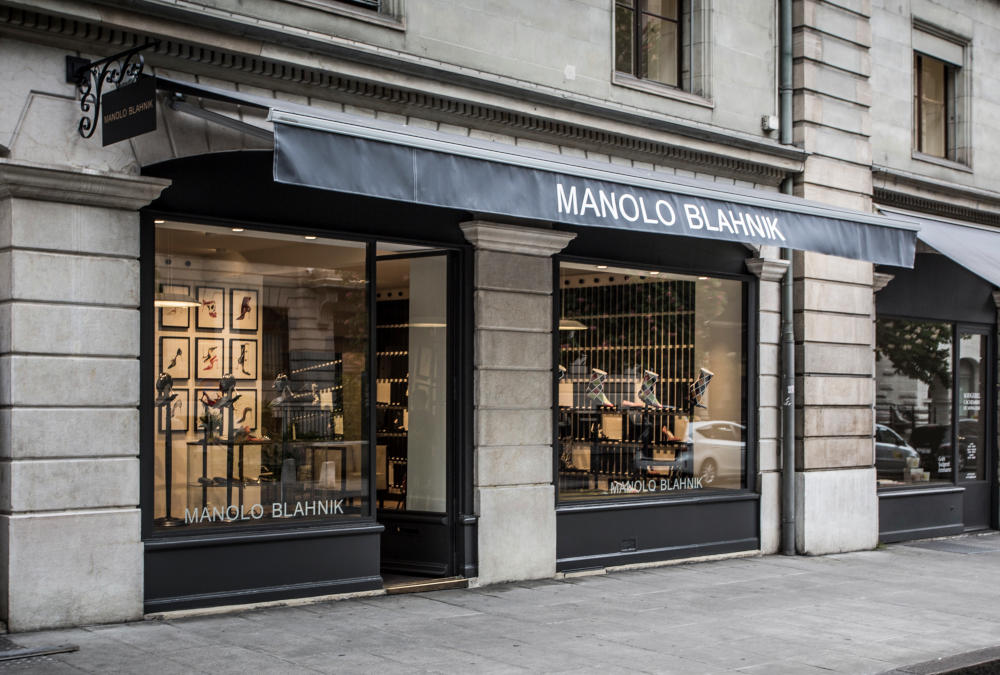 On May 3rd 2018 we welcomed our fourteenth store on 20 Rue de la Corraterie, Geneva, Switzerland. You may wonder why Geneva? Well, Geneva is a place that Manolo holds close to his heart for it was the first place he lived after leaving his childhood home in the Canary Islands. Studying at University, Geneva provided Manolo with his worldly education and unlocked his interest in literature and cinema.
"Geneva, such a charming city that is calm and beautiful. And the people! I was spellbound by them, they are intelligent and sophisticated with an incredible eye for detail and craftmanship."
Manolo Blahnik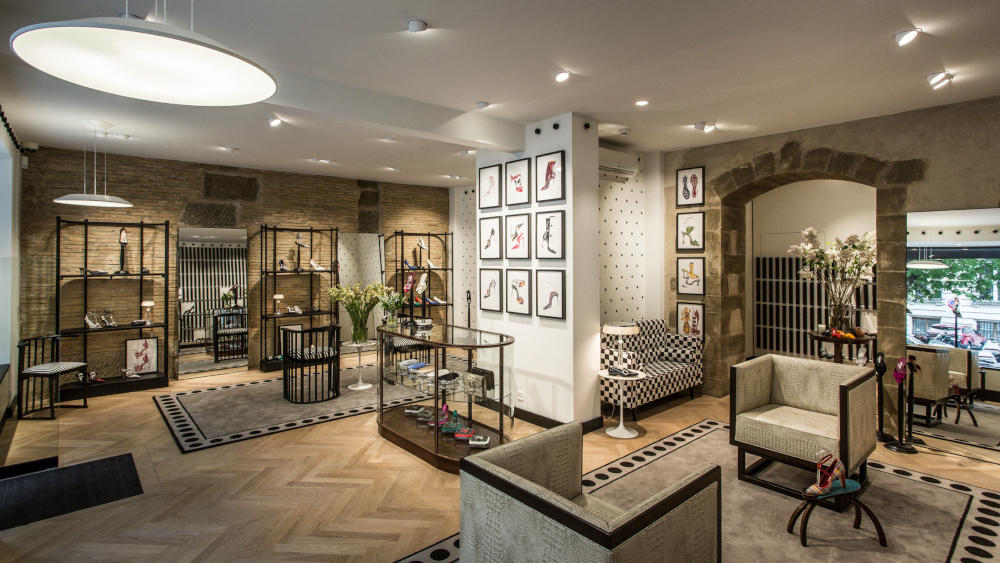 To this day, Manolo recalls his years in Geneva with deep regard and fond of memories. Unforgettable moments included how he would obsessively visit the local cinema as an escape from his studies, watching classic French films and his all-time favourite film The Leopard directed by Luchino Visconti. Poignantly, the new store has opened on the very same street as the cinema in which Manolo secretly whiled away his days.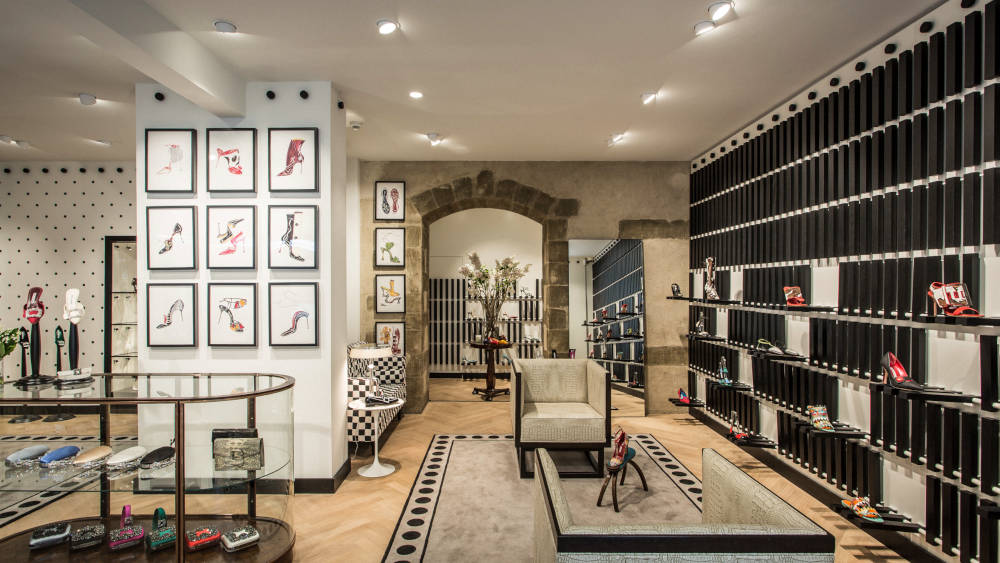 The store itself is a homage to monochrome, as you enter you will see the store is split in two, one side is polka dot, juxtaposed by simple stripes. As you explore you will discover Manolo's most whimsical creations, then, rest your legs on a selection of beautiful vintage chairs and try on all your favourite Manolos.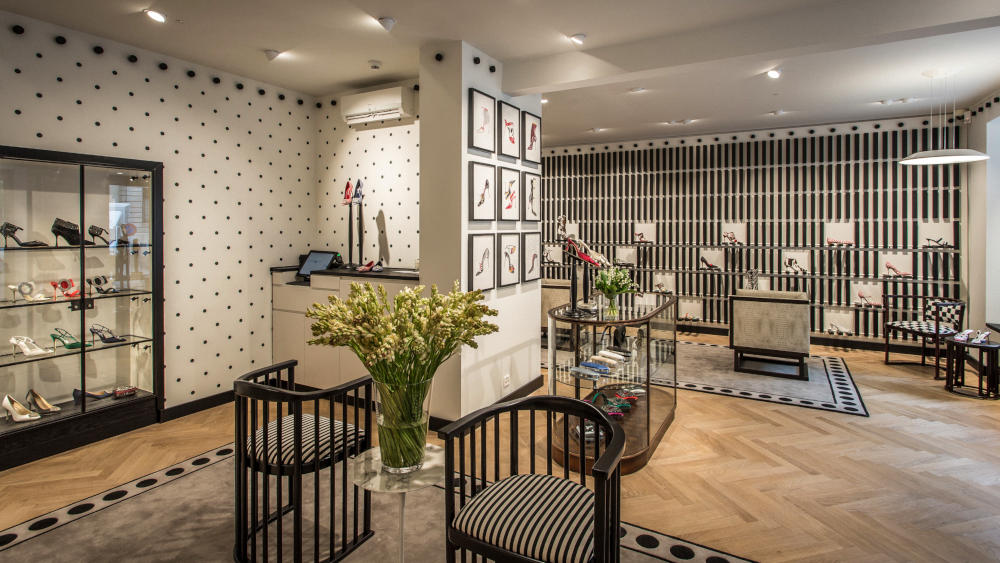 For more information about the store please visit our store page