SMILE
GLORIOUS GARDENS
Manolo Blahník lives by Voltaire's adage, "If you want to be happy for the rest of your life, look after your garden." His passion for gardens dates back to the early years growing up on a banana plantation in Spain's Canary Islands. It was here in the lush gardens of his home where Manolo had his first taste of shoe design, fashioning footwear for lizards out of aluminium wrappers from his chocolate candies.
Manolo's love of gardens is evident in his own well-tended garden at his home in Bath as well as the hundreds of floral and botanical-inspired shoes designed during his 50-year career. Throughout his travels, Manolo has had the pleasure of visiting magnificent gardens across the world. As part of our Smile Initiative, we invite you to explore where you can or take a virtual tour of some of his favourites.
Royal Victoria Park Handwriting

Across nine acres of Royal Victoria Park in Bath, the Botanical Gardens are filled with lush plants, colourful flowers and curious wildlife ready to delight visitors from numerous paths and aerial walkways.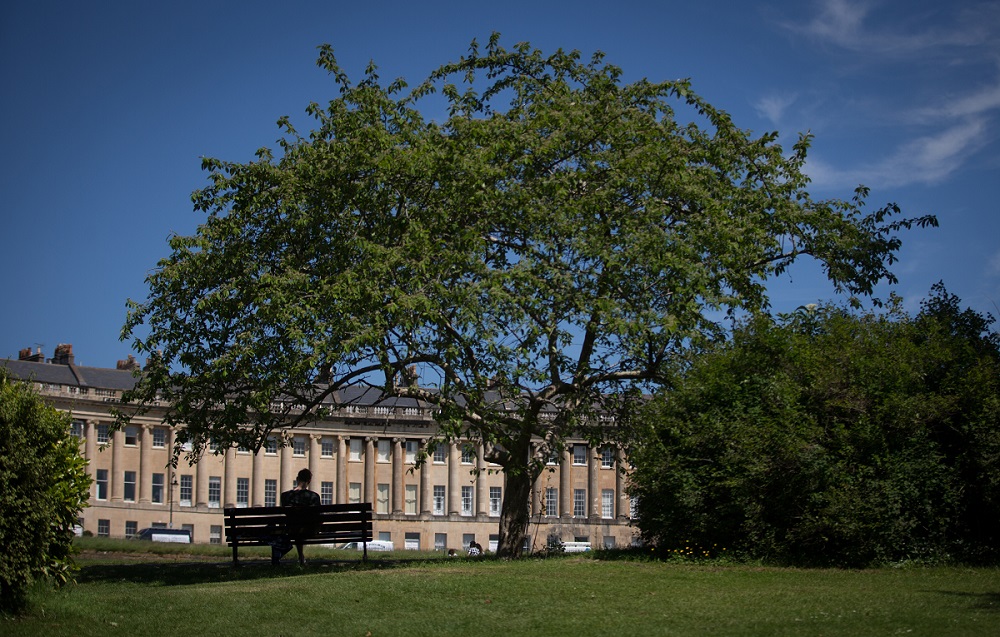 Kew Gardens Handwriting

London's historic landscape garden houses over 30,000 species of plants which illustrate the most significant periods of the art of gardening from the 18th to 20th centuries.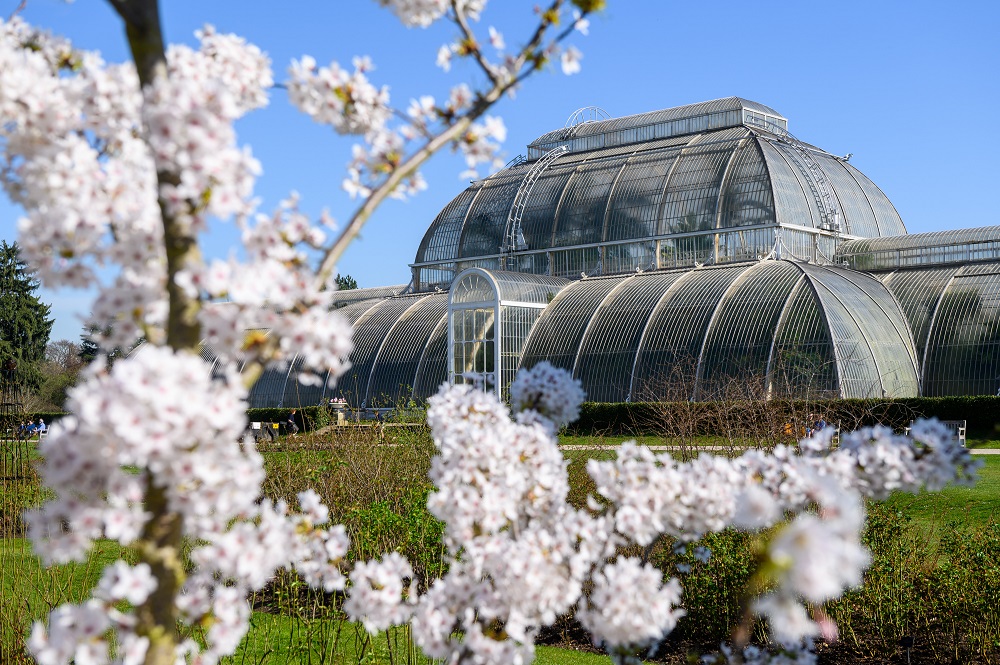 Queen Mary's Garden Handwriting

Found in a quiet corner of London's Regent's Park, this picturesque garden opened in the 1930's and today is the site of over 12,000 roses, making for inimitable sights and scents.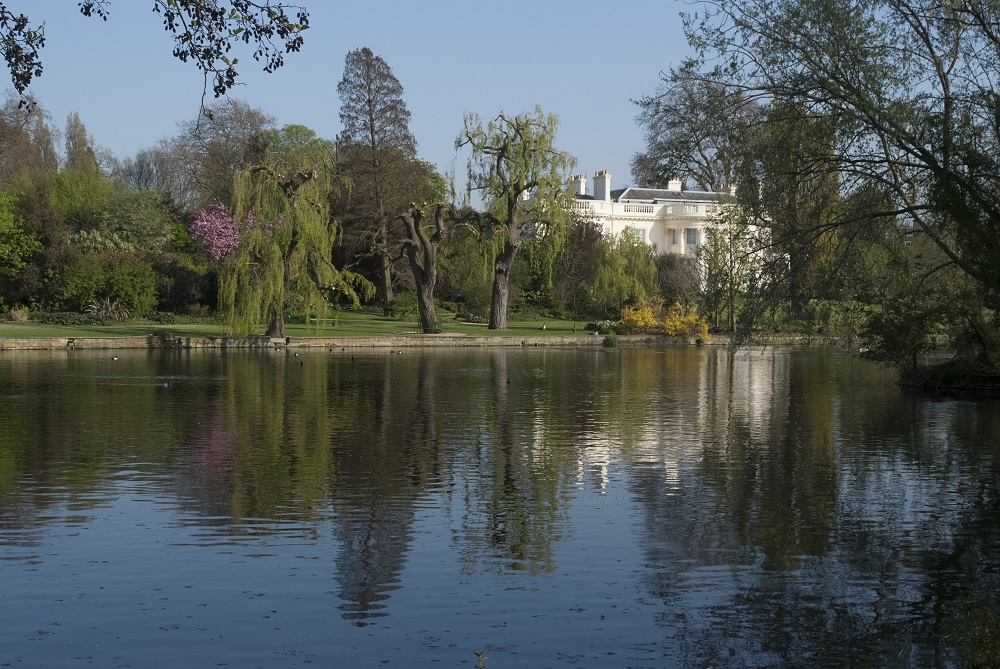 The High Line Handwriting

Created on a former New York Central Railroad spur, this elevated park in Manhattan is designed with overlooks and passages to discover fauna and artworks along the linear 1.45-mile path.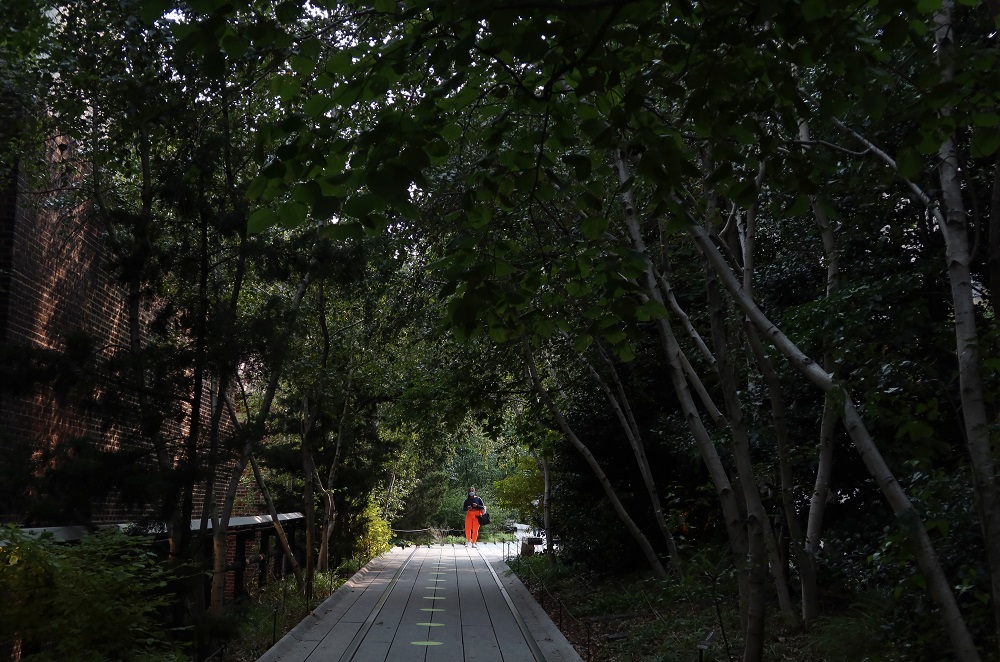 Longhouse Reserve Handwriting

Magnificent sculptures and outdoor installations sit throughout this artfully designed garden reserve in East Hampton, New York to exemplify a creative approach to contemporary life.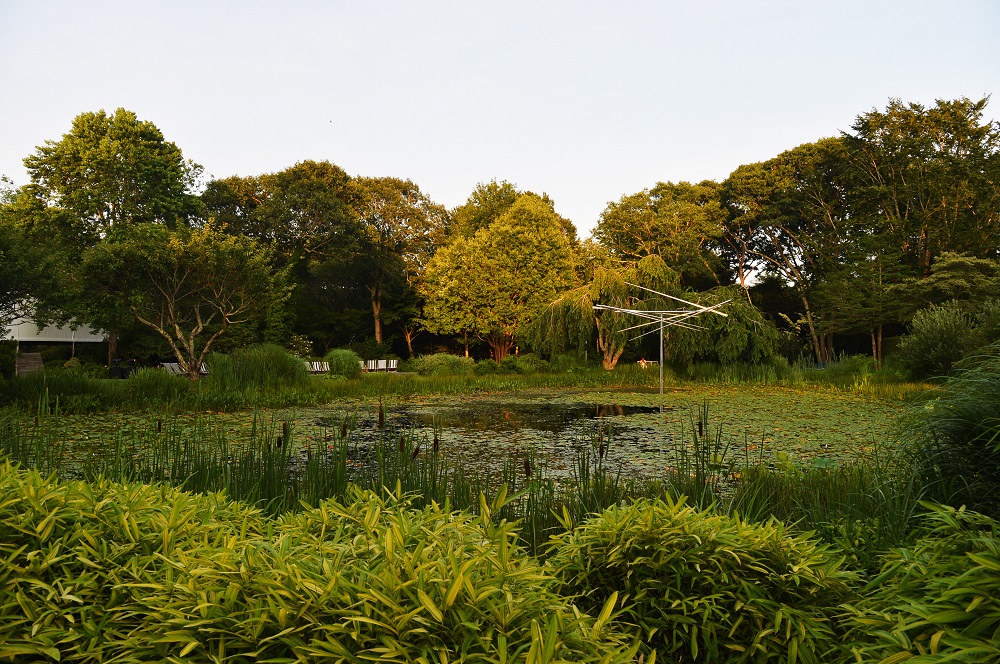 Generalife Gardens Handwriting

The garden of the Alhambra was built in the 13th century on the slopes of the Hill of the Sun from which there is a complete view over the city of Granada, Spain.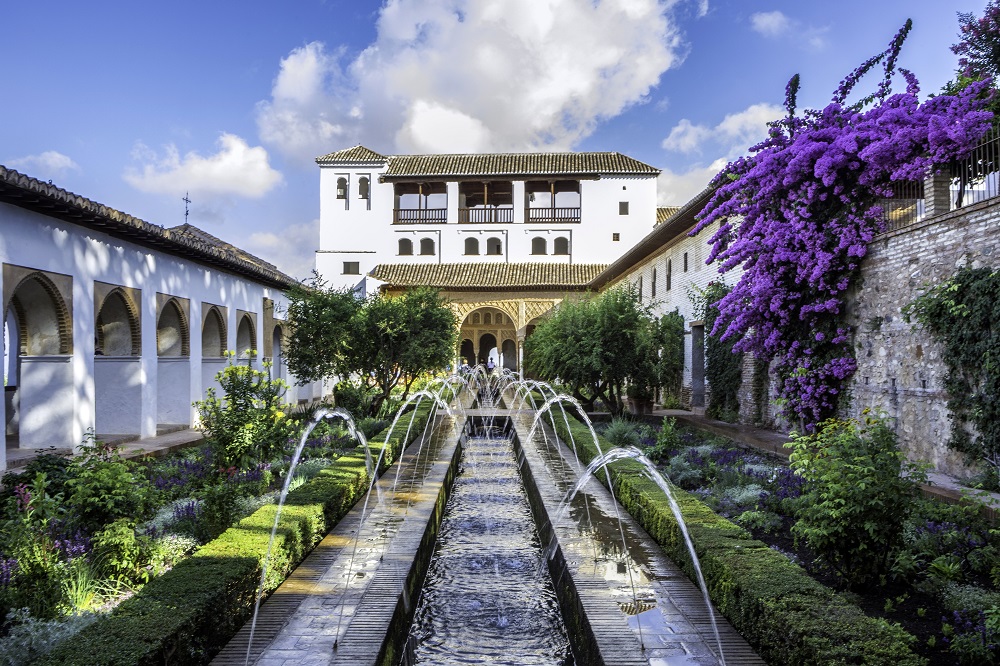 Gardens of Versailles Handwriting

One of the largest gardens in the world spanning 1,976 acres, the gardens of France's Palace of Versailles were first commissioned by Louis XIV in 1661 and took 40 years to complete.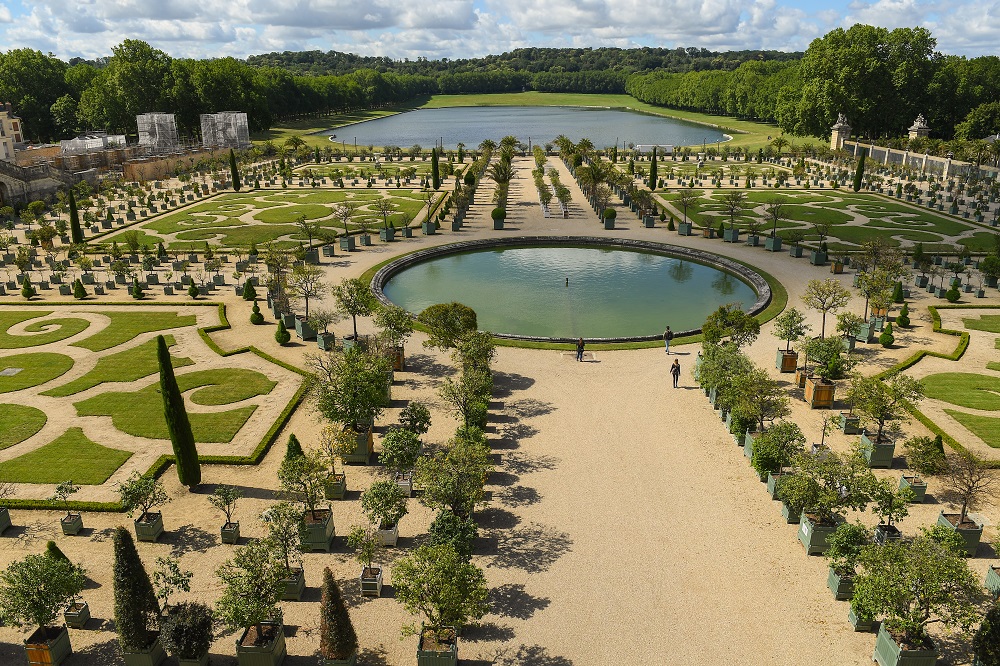 Chateau de Villandry Handwriting

This chateau built during the Renaissance in the Loire Valley of France is known far and wide for its extraordinary gardens which include a water garden, sun garden, maze, kitchen garden, herb garden and ornamental flower gardens.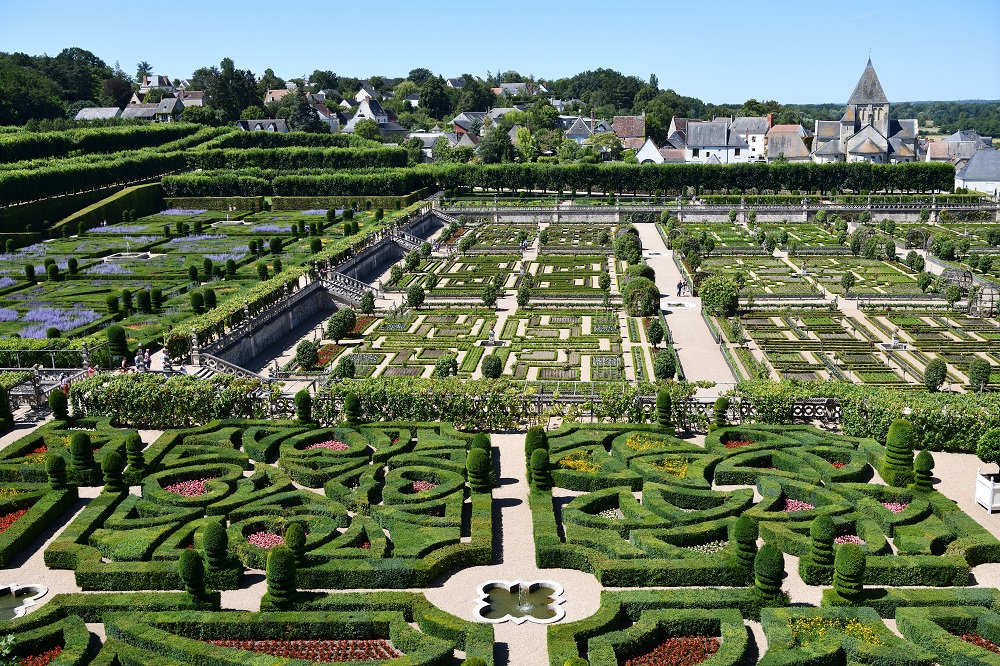 Chateau de Vaux le Vicomte Handwriting

Renowned 17th century landscape gardener André Le Nôtre and architect Louis Le Vau worked in close collaboration to create perfect harmony between this 100-acre formal garden and the chateau in Northern France.